Excellent service, the guys that installed the shade was very professional and do an excellent job too. From the person who answered the phone, the sales lady Mari and the installer Julio all was a very nice experience. Recommend !!!
Working with Intellishades was the best business relationship I've had in Puerto Rico. They are incredibly knowledgeable and professional. From the design to the installation, everything went fantastically. I can't recommend them enough!
I have had such a great experience with Intellishades. Henry offered informative service to help me make my selections. Tony and Fanco did a great job with the installation. Very professional while working in my home. Highly recommend.
The folks here are professionals! Communication was top notch, selection of products is super and the installation went perfectly. 👍
Servicio amigable y de calidad desde la orientación en el showroom, las recomendaciones de lo último en cortinas y lo mas conveniente para tu espacio según tu estilo y presupuesto, y una instalación limpia y cuidadosa.
Servicio, calidad, confiabilidad y profesionalismo extraordinario desde el inicio. Muy satisfecha con la experiencia, altamente recomendados.
Excelente equipo de trabajo, servicio y calidad! Muchas gracias, por darle un toque super especial a nuestro hogar!
Profesionales, muy inteligentes y estudiados en el arte de las cortinas y sistemas inteligentes...lo que permite que uno tenga seguridad absoluta en lo que queremos comprar.
WELCOME TO INTELLISHADES, THE SMART MOVE!
We represent top of the line shading and lighting control products for architects, designers,contractors and end users alike. Our shading and lighting control solutions offer security,  comfort and the trouble-free lifestyle you deserve.
Our Window Covering and Smart Lighting Control Specialists will help you design a custom shading system that highlights your ambiance as well as your good taste.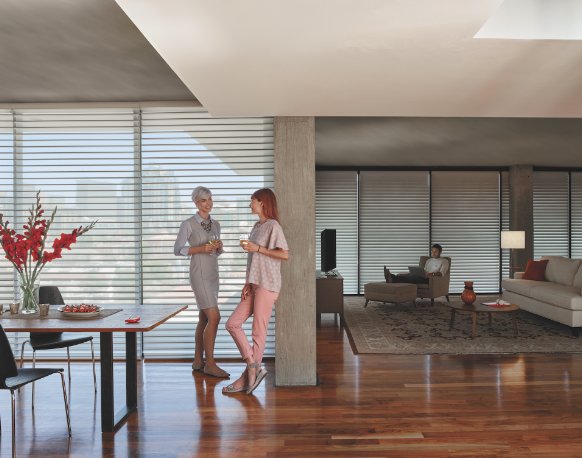 Intellishades by Better Blinds was born with the idea of providing the best and most efficient window covering products designed, provided and installed by professionals. Now you can get back every cent invested with our long lasting products  and superb energy efficiency. Design with light and get more from your shades at Intellishades.
We are proud Window Covering Professionals, with more than 20 years of experience in the textile design world. Providing modern and custom solutions to your window covering needs, taking special attention to details that others just don't care. Satisfaction is guaranteed! 
Our friendly staff is constantly trained in new technology, product features and benefits to ensure you get the best experience.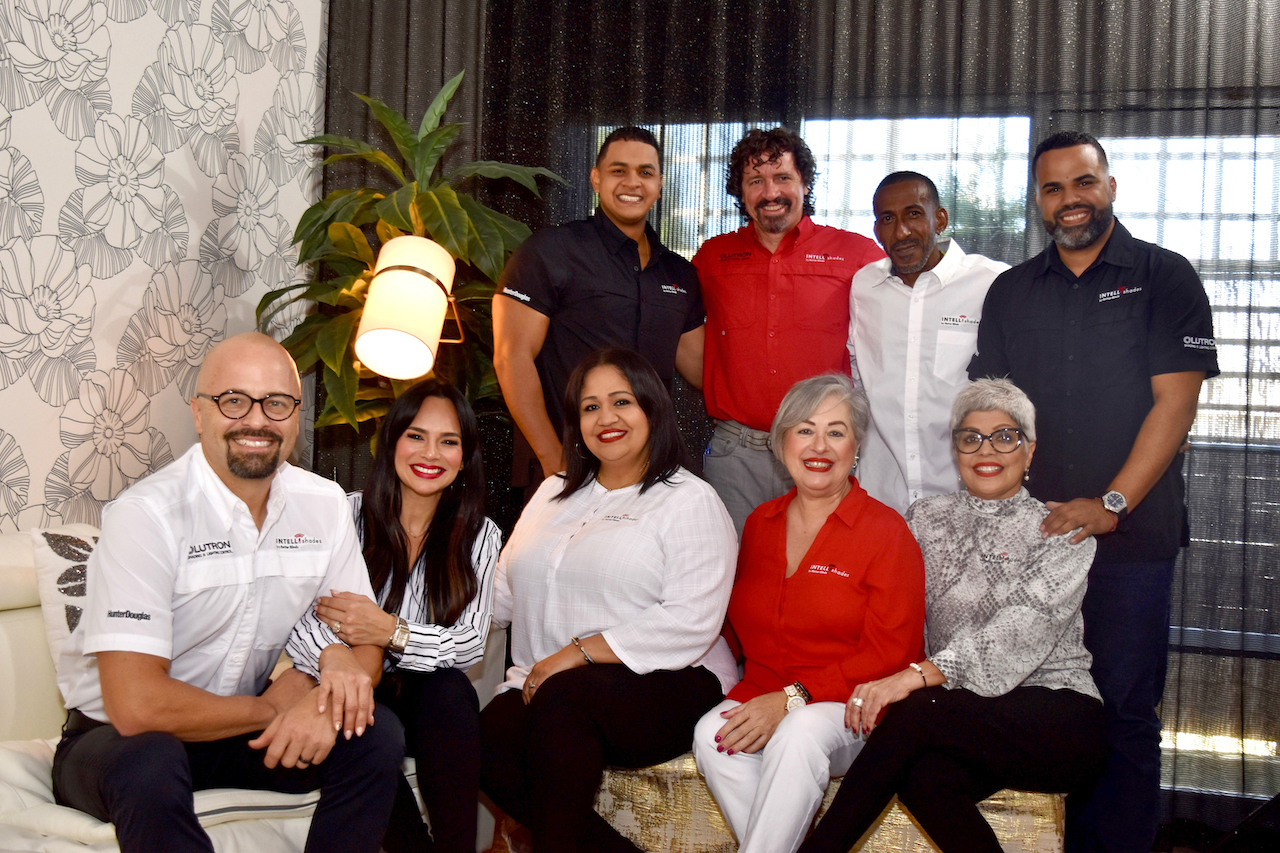 If you are looking for the most fashionable, flexible, and reliable automated shading system, Lutron Triathlon® is the option for you. This battery-powered solution features industry-leading battery life and is easy to install and maintain. Lutron window treatments offer technology, beauty, luxury, and quality and can operate in perfect unison at the touch of a button. These treatments can even be controlled from anywhere in the world using the Lutron App and Smart Bridge.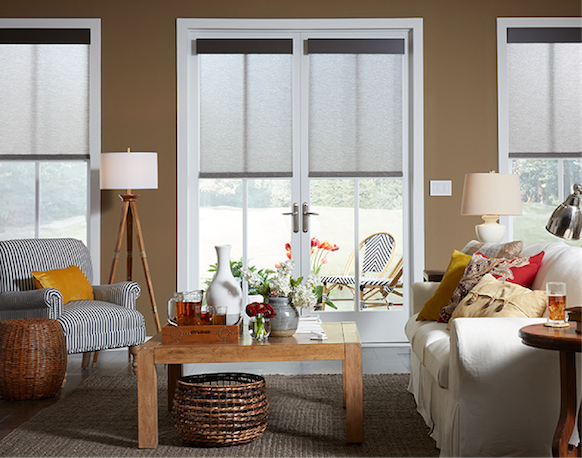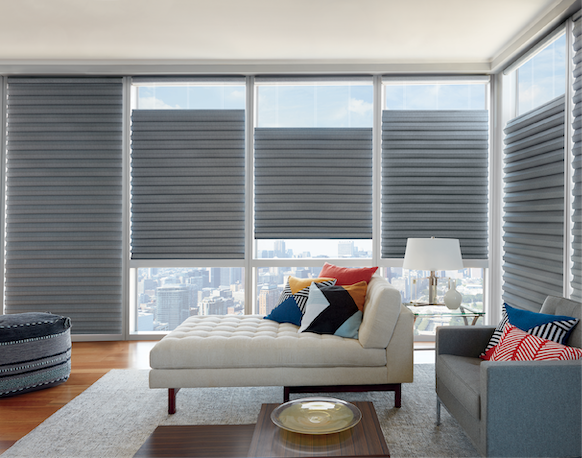 All it takes is one look at Duette® Duolite® or Solera® Top-Down/Bottom-Up to understand the reason Hunter Douglas window treatments are so sought-after and loved. Hunter Douglas does not just create blinds and shades, they innovate to create functions no one imagined before. They use colors, textures, and finishes that will make a jewel of your home's windows. Pair your Hunter Douglas window treatments with PowerView® Automation to experience light exactly when you want it.
If you like roller shades, Insolroll is the perfect window treatment for you. Insolroll Roller Shades elevate every space with clean visual lines, beautiful and functional fabrics, and the versatility to work in any design style.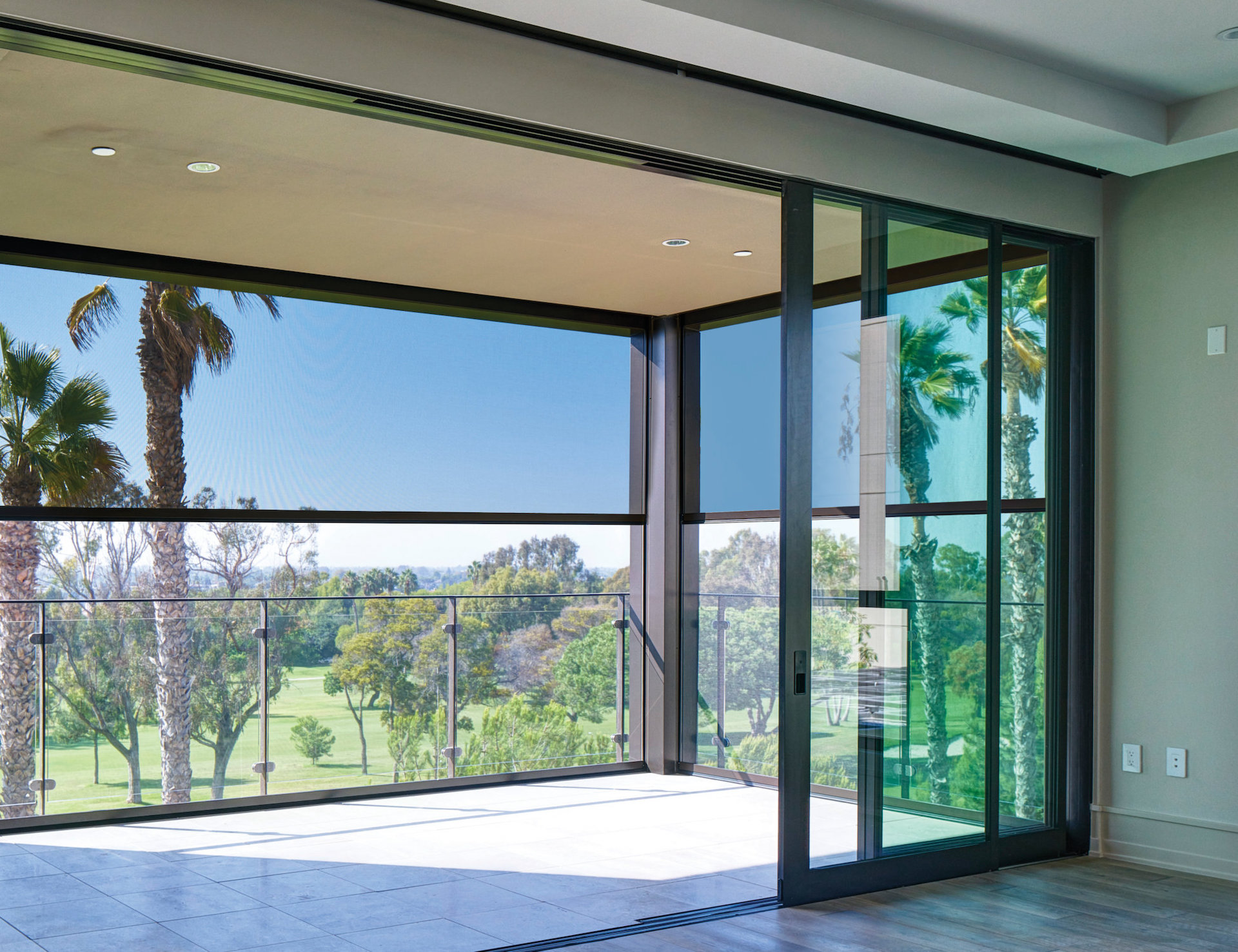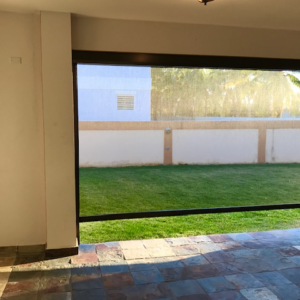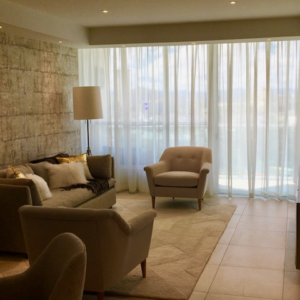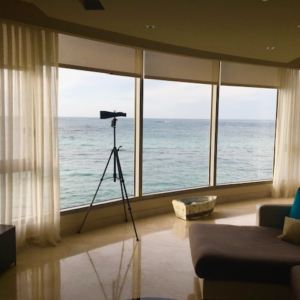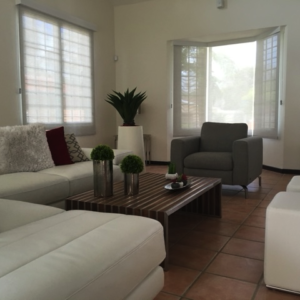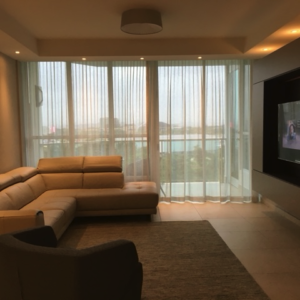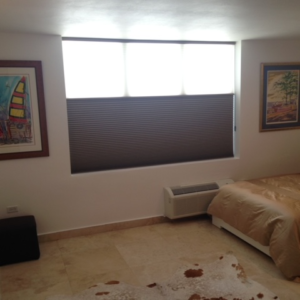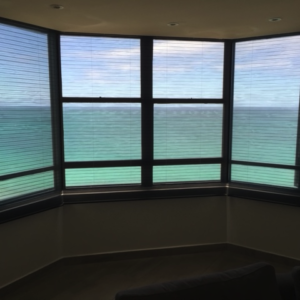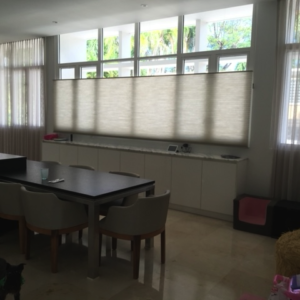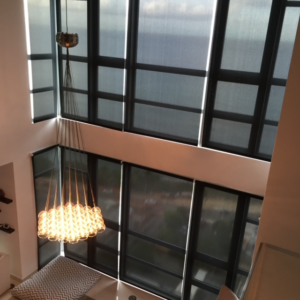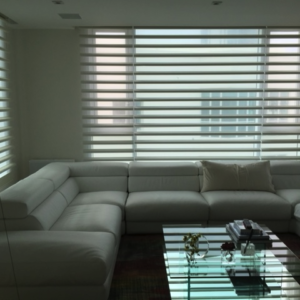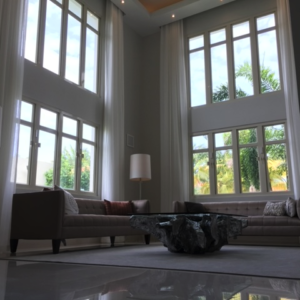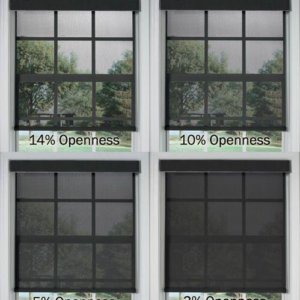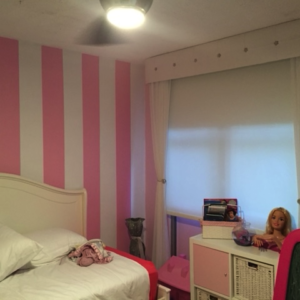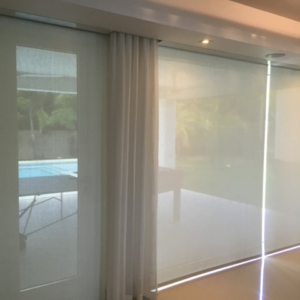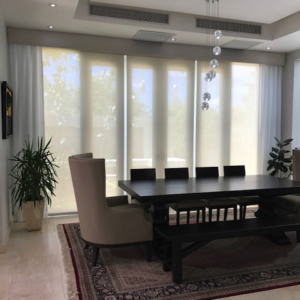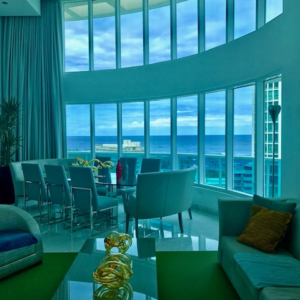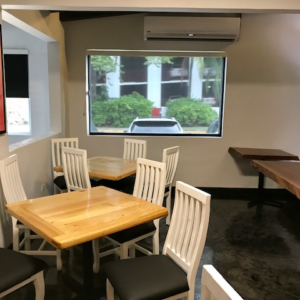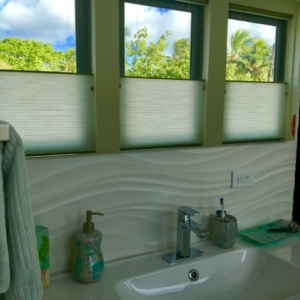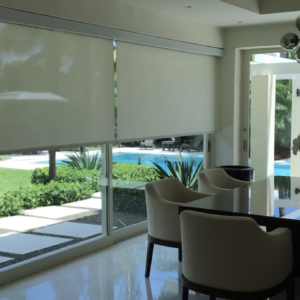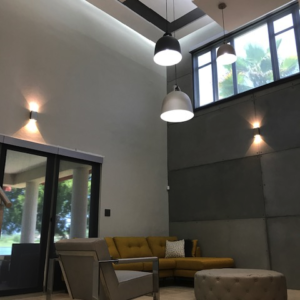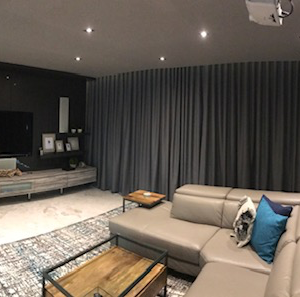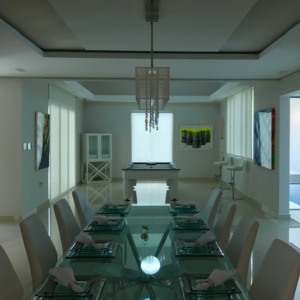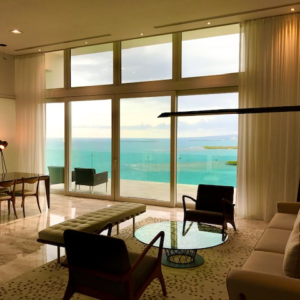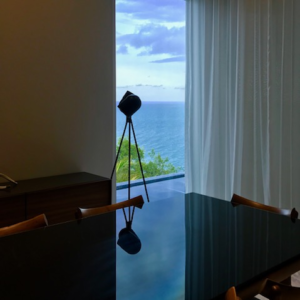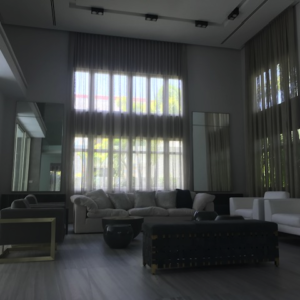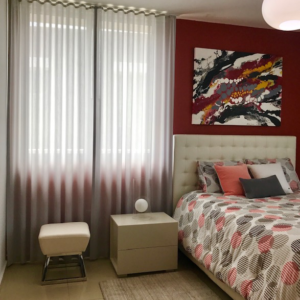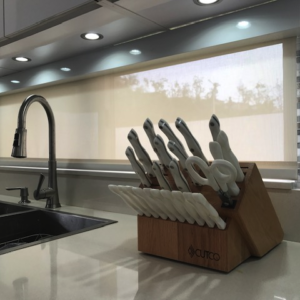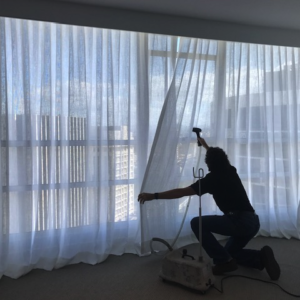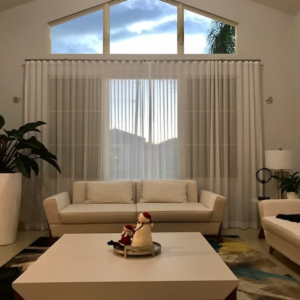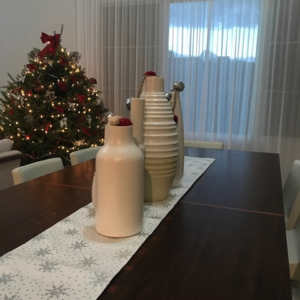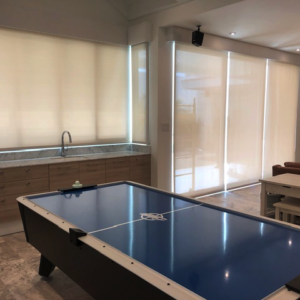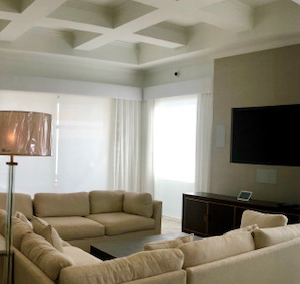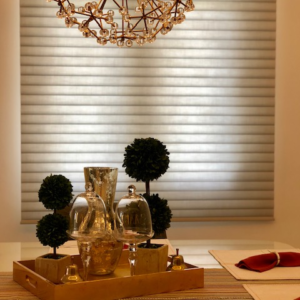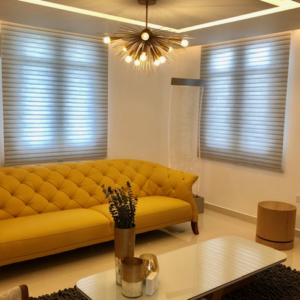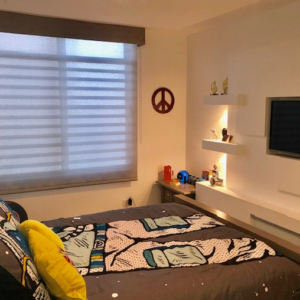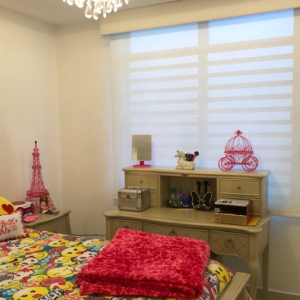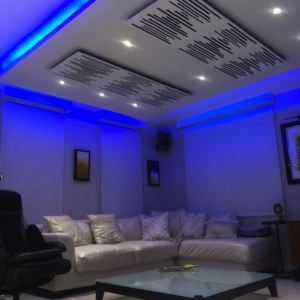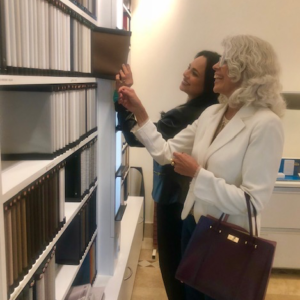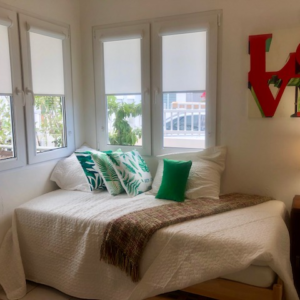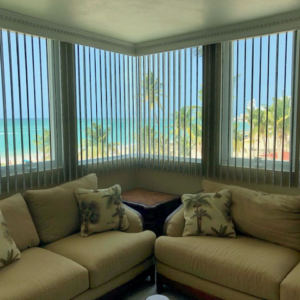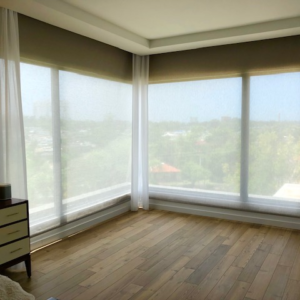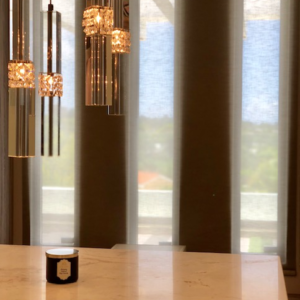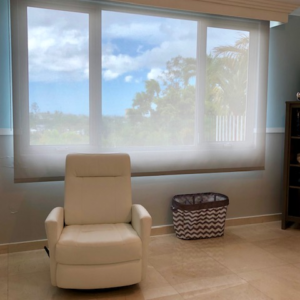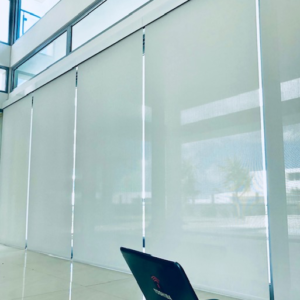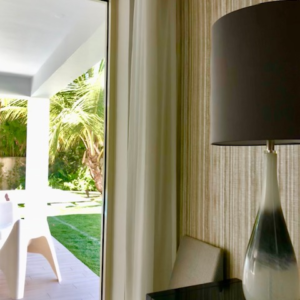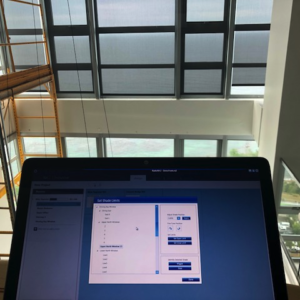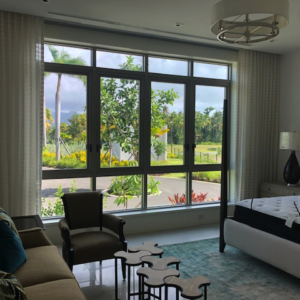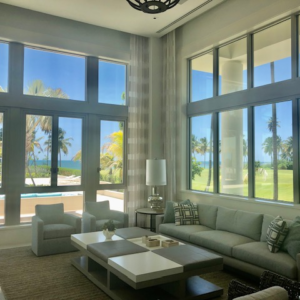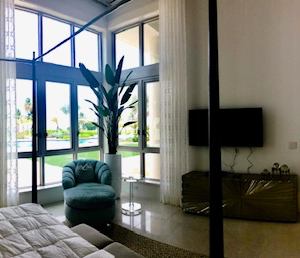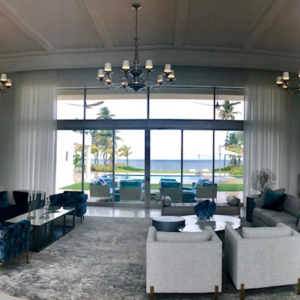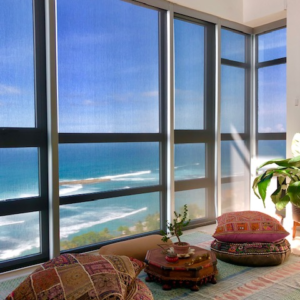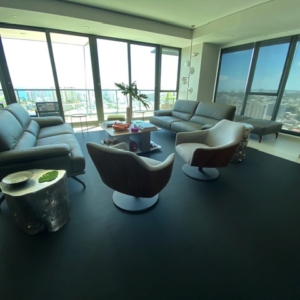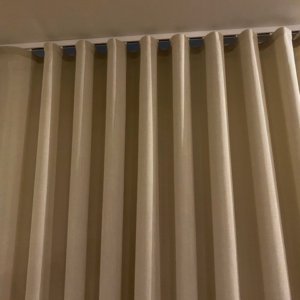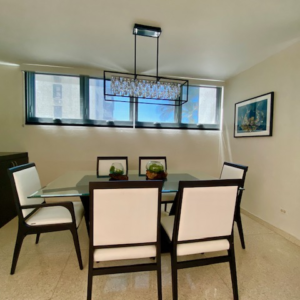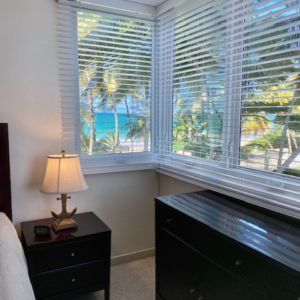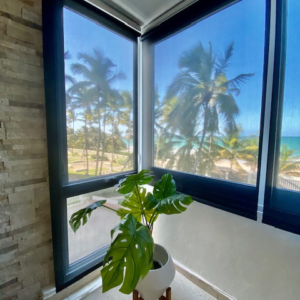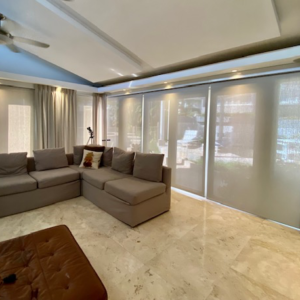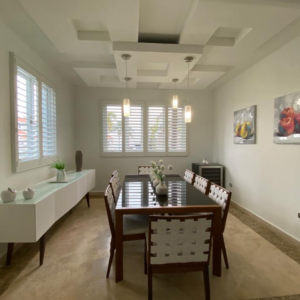 MAKE SURE YOU TALK TO AN INTELLISHADES WINDOW COVERING EXPERT
Visit our VIP Experience Center & Showroom for an exclusive, in-person tour of Intellishade's selection of products, fabric options, and more! We'll help your vision become a reality.